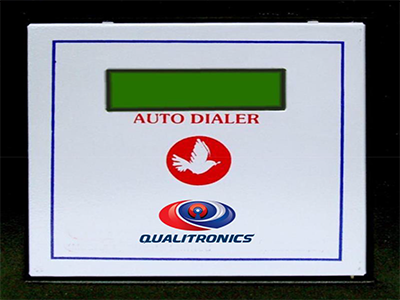 There is simply no other system that offers what our Auto Dialer does at such an affordable price!
Auto Dialer is a micro controller based product. As the name implies this product dials the stored telephone numbers and transmits the recorded voice message. This product can be connected with all fire alarms and burglar alarms and can be configured either as a single message auto dialer or a dual message auto dialer.
This user friendly product is built on embedded standards there by meeting the latest technical specifications concerned with any embedded system and is easily programmable and installable.
Features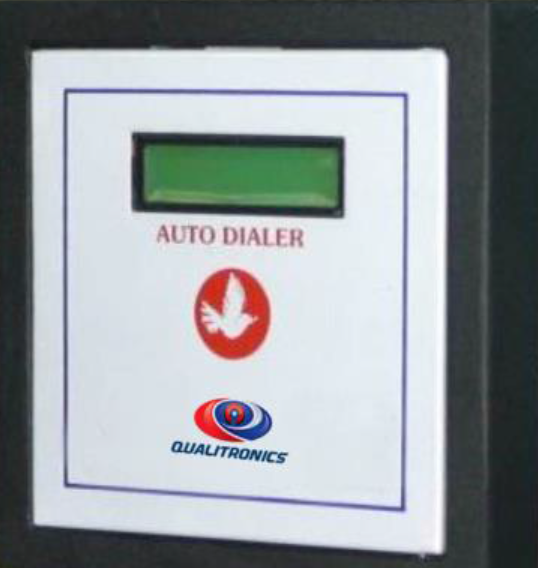 Tone / Pulse switchable
Can store phone number of any number of digits
Sends pre-recorded voice of 40 to 60 seconds duration
Compatible with all type of security pre-warning system
User friendly with the use of LCD
Single message / Dual message storage
16×2 LCD display
Inbuilt 4×4 matrix key pad for storing phone numbers
Automatic mode change over from programming mode to execution mode
False dialing prevention
Single message Auto dialler supports a maximum of 5 telephone numbers
Dual message Auto dialler supports a maximum of 10 telephone numbers